Home
›
Show and Tell: Say Hello and Show Us What You Fly
Author Scott Sherer's Seneca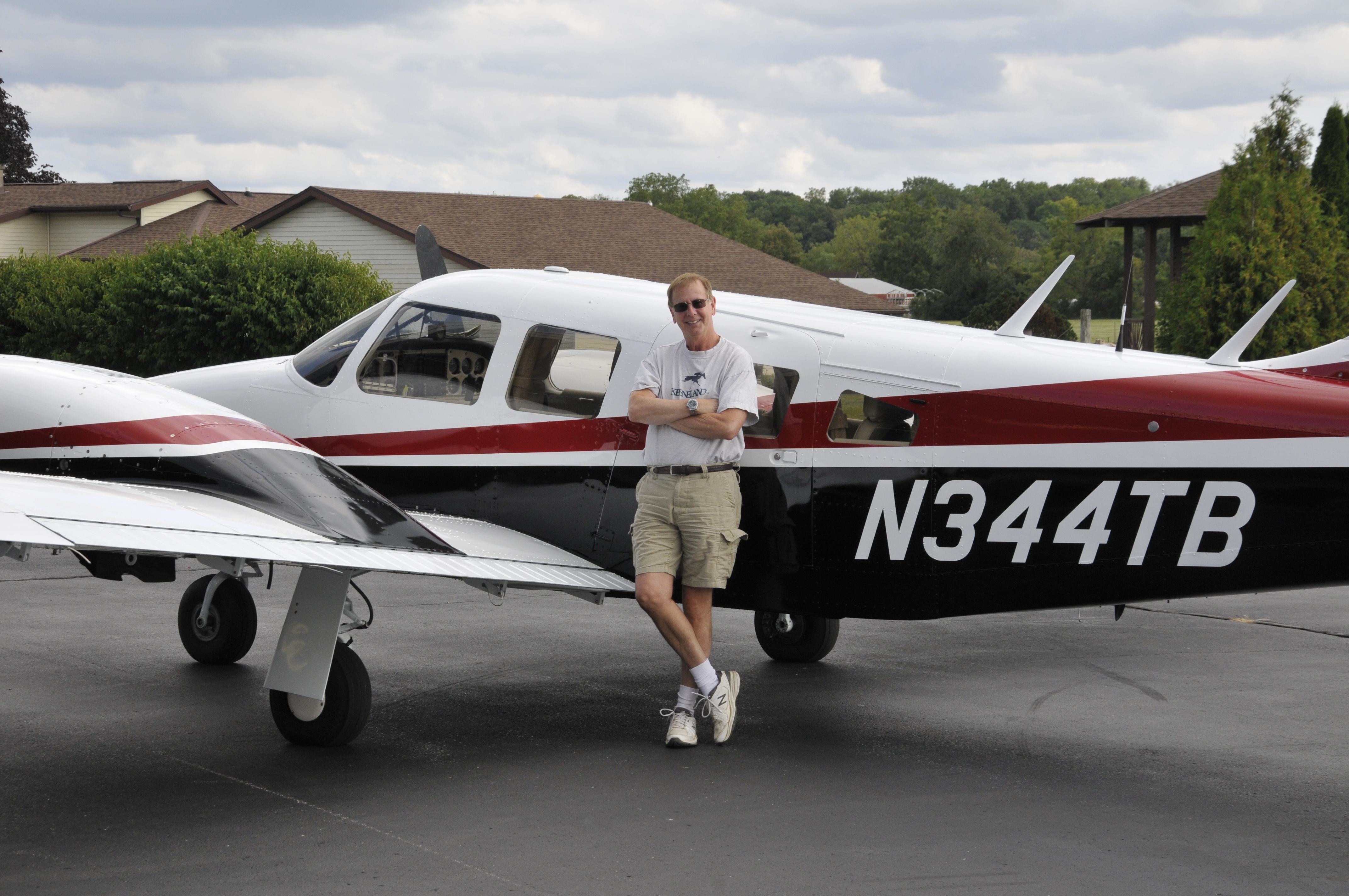 1977 Piper Seneca II, PA-34-200t, N344TB located in Burlington, Wisconsin, USA (BUU).
I've been flying since 1964 and I learned in the Boy Scouts as an Explorer Scout.
Note: Add your picture and mini-bio, too! It's great to know our members. Click on "New Discussion" above or here to add your own airplane. http://piperowner.org/talk/post/discussion/say-hello-and-upload-your-picture
Scott Sherer
Wright Brothers Master Pilot, FAA Commercial Pilot
Aviation Director, Piper Owner Society Forum Moderator and Pipers Author.
Need help? Let me know!