Home
›
Show and Tell: Say Hello and Show Us What You Fly
New Member - 1963 Cherokee 180
Hello,
I picked up my first airplane last August.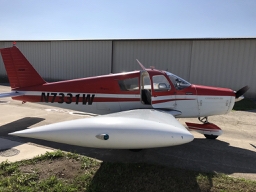 I looked for a couple of months and wanted something pretty close that I could go look at in person. I live in San Antonio and this was just up the road on the North side of Austin. It is a well used plane with about 1100ish SMOT and just under 4000 TTAF. I was looking for simplicity and preferably a 180. I got it. No bells and whistles in this old girl. Not even an oil filter.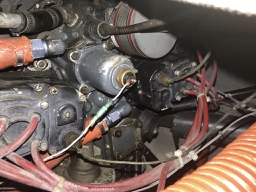 Since I've owned her, I've put in a new Concorde Battery, installed new anti chafe tape, replaced the landing light with an LED, installed a battery minder charge plug, and learned to change the oil and clean the screens.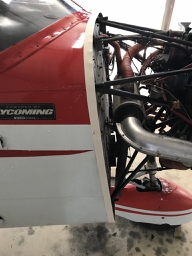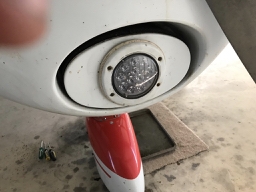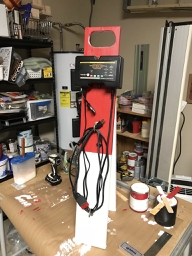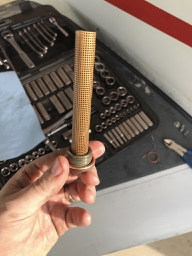 I took it in for a couple things right after getting it, and my mechanic realized that the spinner backplate was made for a pawnee and that my flange bushings were too short.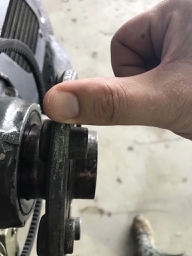 I'm sure this was on the plane for over 20 years.
I also took about 5-6 hours to get the belly scrubbed and the aircraft.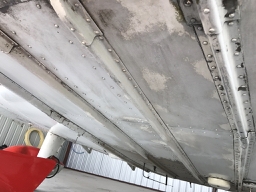 It still needs some paint work. It was repainted once in its life, but it was not a stellar job.
Right now, it is in the shop getting the struts repacked and serviced as well as getting a lycoming filter assembly installed. When it gets out, I'm going to redo the wing walk paint.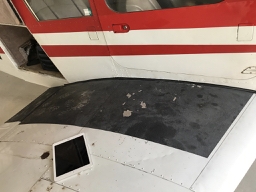 After that, ADS-B is next. Still Debating between the Stratus ESGi and a Garmin Product. My current 327 is functional but the buttons are dying so I am pretty much stuck to VFR only flying.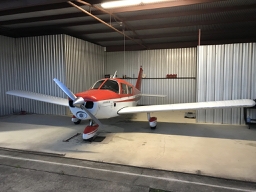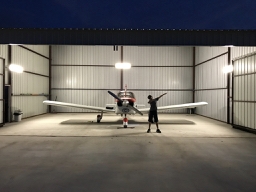 Paul
1963 Cherokee 180 B.