1979 PA32RT-300 Time Machine Convertion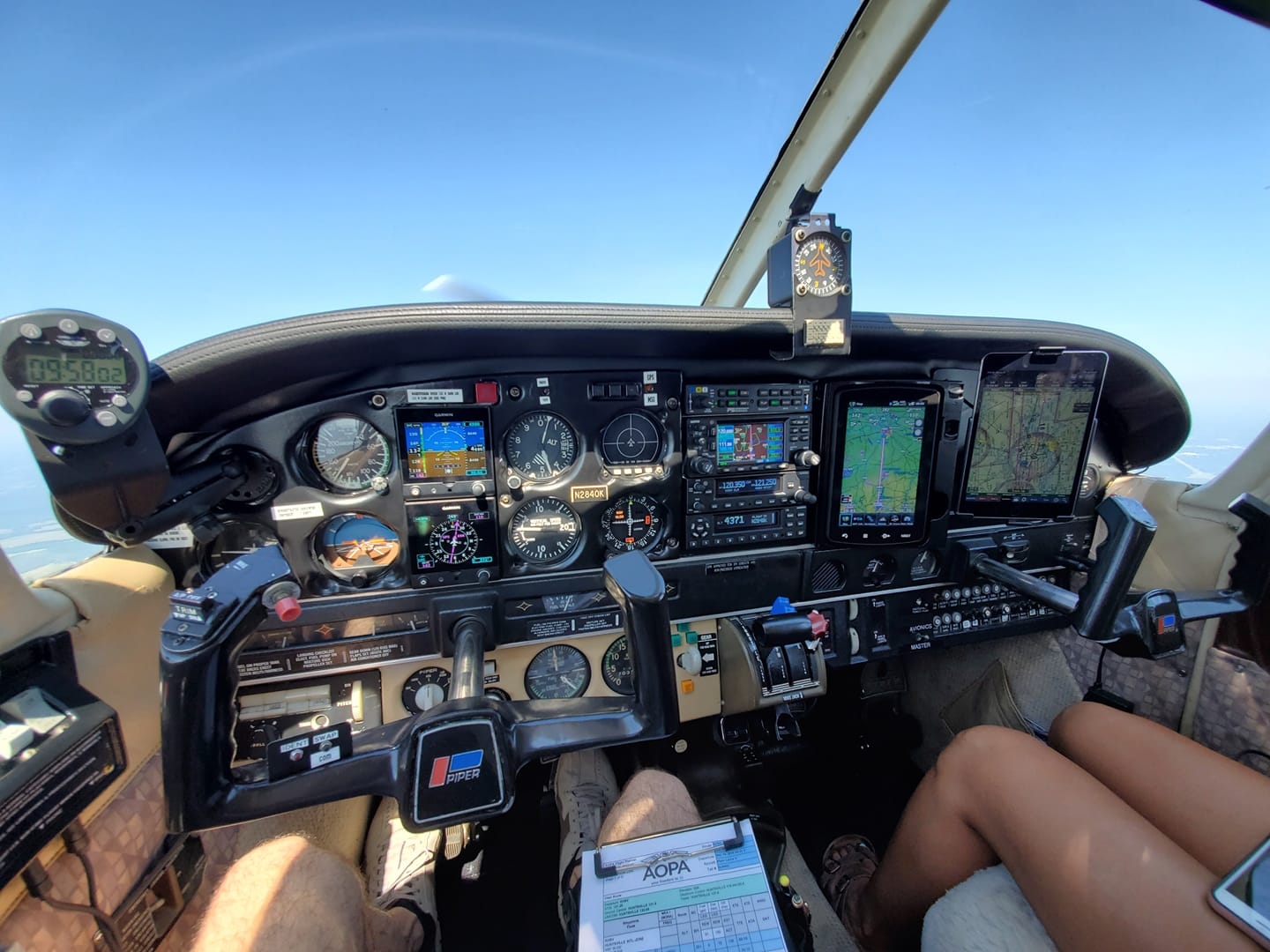 ...Still a little more to do. I'm ADS-B in and out with the GTX-345 (replaced the GTX-330). G5s and put the 796 in place of the 496. Pulled the Mac 1700 and installed the GNC-255. Removed the DME completely. New PS800G audio panel. Vacuum system is still installed because I still have the Altimatic IIIC autopilot.
Future upgrades will include a WAAS GPS (that's only a GNS-430), an engine monitor, and at some point a new autopilot.
Cliff