Home
›
General Discussion
FAA Wright Brothers Award Presented to Piper Owner Society Staff Member
The FAA awarded me the highest award a pilot can receive: The Wright Brothers Award and the title of FAA Master Pilot. I'm seen here with Jurg Grossenbacher of the Milwaukee FAA Flight Safety District Office on November 17, 2017 at the Racine EAA Chapter 838 HQ. It was a very proud moment.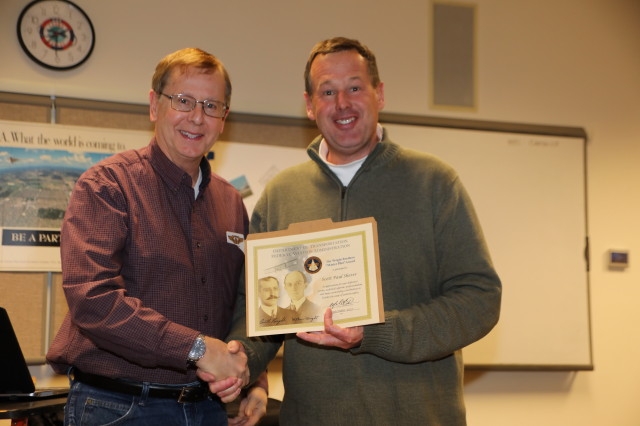 Scott Sherer
FAA Master Pilot
Piper Owner Society Forum Moderator and Pipers Author.
Need help? Let me know!