My Sky: The Flights and Times of Bill Cox now available for preorder.
My Sky is a compilation of stories from author Bill Cox's 60-plus years of flying. His anecdotes encompass harrowing tales of ferry flying to the far reaches of the world, memories of aviation legends, and a few funny lighthearted moments from his career.
Preorder the book today — the first 100 orders will receive an official signed copy.
https://piperowner.org/mysky
Preview Chapter 1: Send in the Clouds
https://piperowner.org/bill-cox-book-chapter-1-send-in-the-clouds/
Preview Chapter 5: The Odyssey of Glacier Girl
https://piperowner.org/bill-cox-book-chapter-5-the-odyssey-of-glacier-girl/
Bill Cox is one of the finest aviation writers in the industry. His book, My Sky is only available from the Piper Owners Society!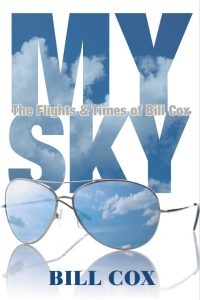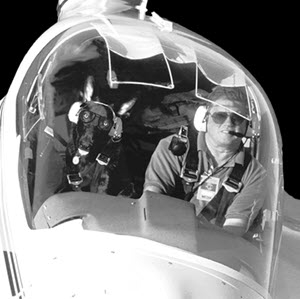 Scott Sherer
Wright Brothers Master Pilot, FAA Commercial Pilot
Aviation Director, Piper Owner Society Forum Moderator and Pipers Author.
Need help? Let me know!